Security on the Mac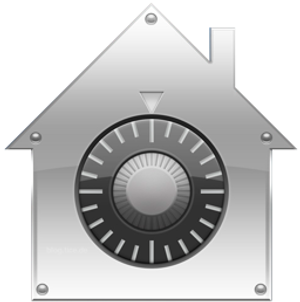 Since its rise in popularity, Apple has been keen to focus, in part, on what it deems as one of the relative strengths of OS X over other operating systems: security. Part of this is the way the system is built, in the 'UNIX core'; the other is array of features included over time, such as FileVault, and more recently, Gatekeeper.
Despite these inclusions, it is important to keep in mind that although these features can be useful, and definitely can serve to protect users against the malice of others, they are in no way a guarantee of protection. Unfortunately, the often excellent aspects of the unregulated nature of the Internet has the unfortunate by-product of harbouring some inherent risks involved in merely being connected.
That being said, there are some straightforward steps that you can take – depending upon how worried you are – to protect your information. I'll detail them here.
...Read More