Maths in Photography: Resources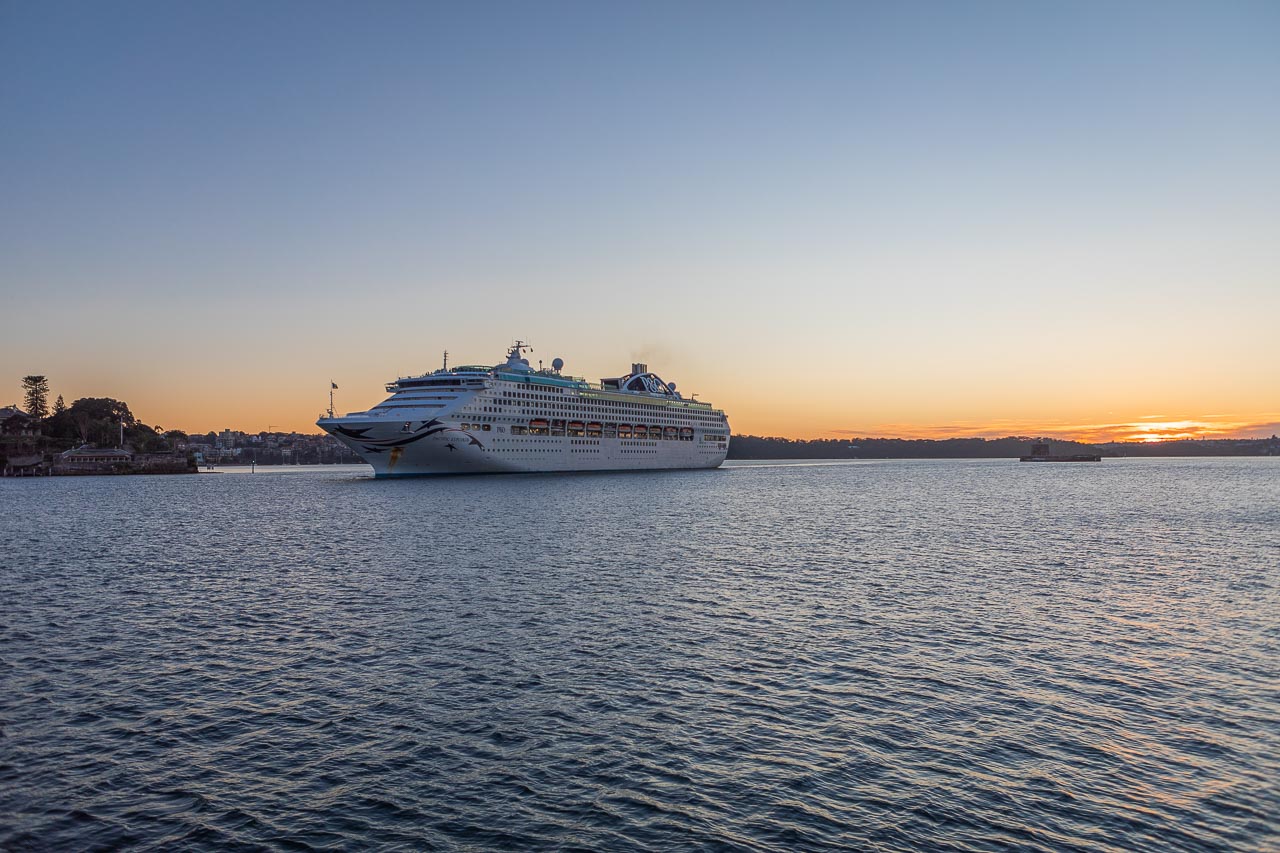 Introduction
Last week I wanted to take a photo from the Opera House of a ship coming into Sydney harbour. I knew the rough dimensions of the ship, and the rough angle of its approach, and was hoping to catch the rising sun behind it. What I didn't know what was lens I'd need, or what f-number I should shoot at to ensure the whole ship would be in focus.
The image didn't pan out how I had imagined. Nevertheless, the I found the links below helpful in planning the shoot.
Resources
Sunrise/Sunset angles
https://www.suncalc.org/#/-33.8565,151.2148,13/2019.09.12/22:17/1/3
Object/Image Size
https://www.scantips.com/lights/subjectdistance.html
Depth of Field Calculator
https://www.photopills.com/calculators/dof
Having these three links, and knowing that the Pacific Explorer is approximately 50m high from sea level (and the size of my camera sensor, 35mm), I was able to calculate the lenses that I'd need at various stages of the ship's approach, and where I'd need to close the aperture (increase the f-number) to ensure the subject remained in focus.